Welcome to SBN
Looking to join a dynamic, creative, and professional networking group? The Saratoga Business Network is for you. Let's have fun while we develop lasting professional relationships and grow our businesses!
Member Profile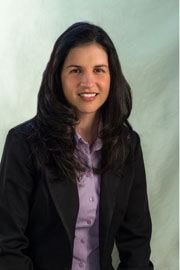 Julie Tierney
Holiday Inn Saratoga Springs
Membership
Looking for a trusted network of professionals dedicated to the success of one another and the group? Join the Saratoga Business Network!