Prime Lending - Jennifer Seeger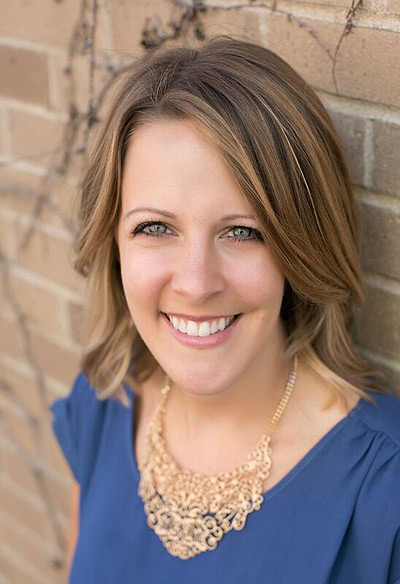 Prime Lending - Jennifer Seeger

Jennifer Seeger
Loan Officer
NMLS: 1710980
p. 518.387.3244
f. 866.997.9568
email. jennifer.seeger@primelending.com
Jen has enjoying living and working in Upstate New York and currently resides in Saratoga Springs, New York.
She serves homeowner's and buyers with their financing needs specializing in residential lending including FHA, VA and USDA government loans to first-time homebuyers and military families.
She's here to guide you through the process and offers smart and affordable loan options to help you achieve your goals.
Jen's experienced staff will give you the highest quality of customer services and individualized care, guiding you through the process from start to finish.